Access More Data
Access Exchange folders such as the Recoverable Items folder and archive folders, and preserve item types such as calendar events, notes, and contacts in addition to emails.
Search In-place
Search Office 365 mailboxes instantly with Microsoft's Advanced Query Syntax (AQS). Narrow the data set down on the server before the acquisition.
Use Delegation & Impersonation
Need to collect multiple mailboxes in the same Office 365 organization? No need to track everybody down. Use administrative credentials to preserve the mailboxes of the end users.
Resume Acquisitions Anytime
Did your O365 acquisition get interrupted? No worries! Resume the collection later by opening an existing FEC project.
Output in Multiple Formats
Output to EML, MSG, and PST formats simultaneously complete with hashing and detailed acquisition and exception logs.
Capture Server Metadata
Capture valuable server metadata such as creation and last modification timestamps for forensic authentication.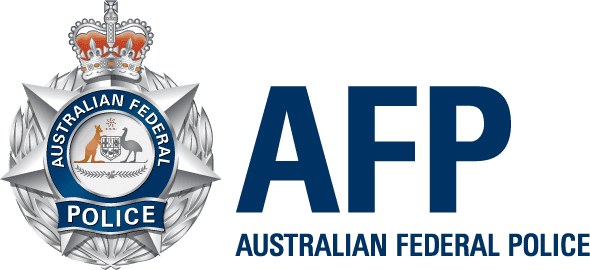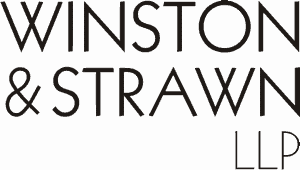 Preserve O365 Evidence Expertly
Get your copy of FEC and start your forensic Office 365 preservation off on the right foot. As soon as we receive your order, we will email you an electronic download link and your license key.